People don't realize that magnets got two poles.... Magnet + Magnet = Spin and stick or just stick... Theoretically, unipolar magnets should exist, but none were found yet and if such a thing is found, it would just fly right to North pole or South pole...
What if you threw that magnet in a room (the walls) made out of magnet? Wut do?
Magnet spins and sticks to the walls. Or it falls on the floor.
Go back in time, back to Medieval time! Hide the magnet somewhere in a battlefield... And have fun looking at the mindfuck!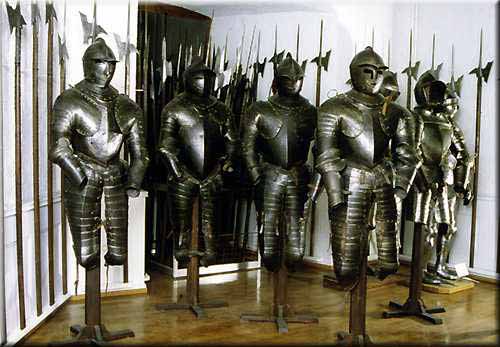 Edit: Now that I think about it, the magnet would stick to something outside of the time machine and stick to something inside the time machine resulting in making an open door (a link) between the present and the time traveled to!
Post has been edited 1 time(s), last time on Nov 24 2010, 12:13 pm by Apos.