If you put really big unit IDs in Display Portrait you can display some neat things!
... Really, though, there is only 12 interesting ones: the mercenary biker and the flag colors that aren't red. ;o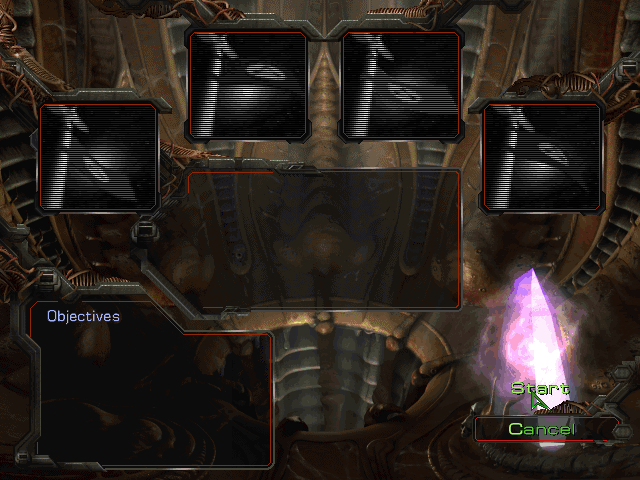 I listed them!
Collapsable Box
And of course SCMDraft doesn't let you input the UnitID:### stuff, so you have to either use modified StarForge data files or hexedit the value in. ... gl,hf.
... Yeah.
If you want to find a portrait that you could just use by selecting a normal unit, you can look it up
here
. Select all in the right column, then find it in the left column to display it. Check Idle Portraits only, talking ones tend to break. If you want you can select only the third check box, but it is all garbage.
Post has been edited 1 time(s), last time on Jan 26 2010, 8:48 pm by FaRTy1billion.
TinyMap2
- Latest in map compression! ( 7/09/14 - New build! )
EUD Action Enabler
- Lightweight EUD/EPD support! (ChaosLauncher/MPQDraft support!)
EUDDB
-
topic
- Help out by adding your EUDs! Or Submit reference files in the References tab!
MapSketch
- New image->map generator!
EUDTrig
-
topic
- Quickly and easily convert offsets to EUDs! (extended players supported)
SC2 Map Texture Mask Importer/Exporter
- Edit texture placement in an image editor!
This page
has been viewed [img]http://farty1billion.dyndns.org/Clicky.php?img.gif[/img] times!