This is a concept I've posted before somewhere, but I don't remember when or where.
Address: 0x68C12C
Player: 11
Unit: 22004
Shows the currently selected unit. Special cases exist for special state units/group selection.
What I do is check the currently selected unit (that EUD) and then display a talking portrait for <bignumber> amount of time and set a DC. When it no longer has that unit ID selected, clear the DC and display a talking portrait for 0ms to clear it.
Problems:
- Units in groups will never show modified portraits (they show an ID of 245.)
- Buildings will not show modified portraits while building (they instead show an ID of 231 (building) or 232 (factory).)
- When using ranges of unit IDs there will be no static between building selections.
Screenshots!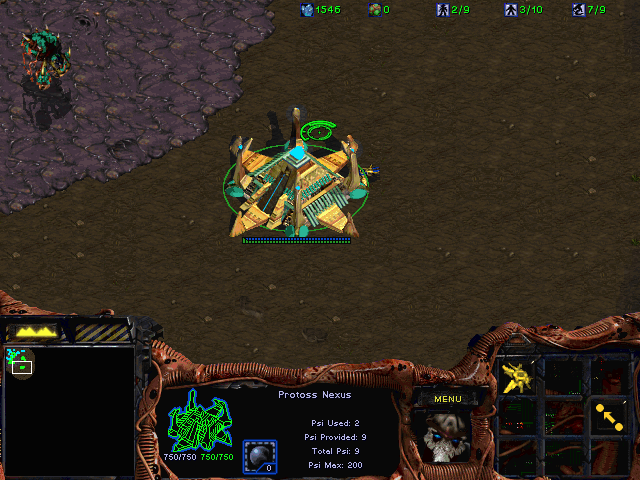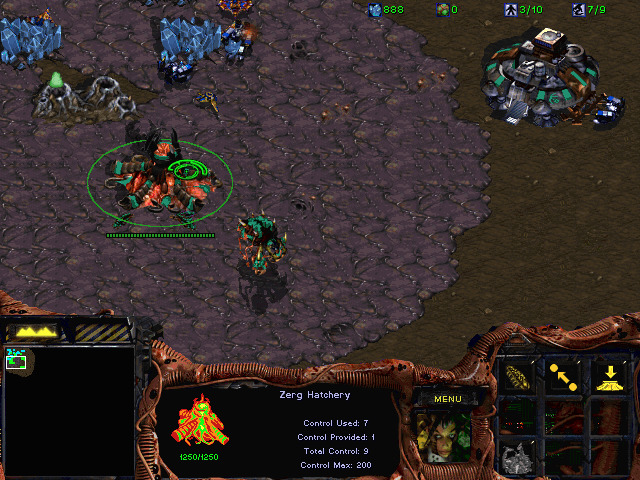 Attachments:
TinyMap2
- Latest in map compression! ( 7/09/14 - New build! )
EUD Action Enabler
- Lightweight EUD/EPD support! (ChaosLauncher/MPQDraft support!)
EUDDB
-
topic
- Help out by adding your EUDs! Or Submit reference files in the References tab!
MapSketch
- New image->map generator!
EUDTrig
-
topic
- Quickly and easily convert offsets to EUDs! (extended players supported)
SC2 Map Texture Mask Importer/Exporter
- Edit texture placement in an image editor!
This page
has been viewed [img]http://farty1billion.dyndns.org/Clicky.php?img.gif[/img] times!