Before I get a bunch of flak saying "you're not original blah blah" I know this game is not original but I've seen so many knock off MSF maps that are horrible on Bnet and my friends and I love the original MSF by Panzer Kavalier but we are bored of that map so I decided to make a Part 2, now with that being said here it is. The map is about %99 done. There are two Versions, the regular one is based off the original's unit stats and SE has more challenging units and takes a little while longer.
Tileset:
Ashworld
Map size:
256x64
Human Players:
5
Enemy Computer Players:
2
Ally Computer Players:
1
Plot:
The special forces have had their Psi Disrupter found on the planet of Char. The Special Forces have been called into action to retrieve the Psi Disrupter. Along with that you must find the 3 crystals in order to receive upgraded equipment. The Zerg have brought out their Elite Forces to Defend their home planet. Locate the Psi Disrupter in order to over run the Zerg.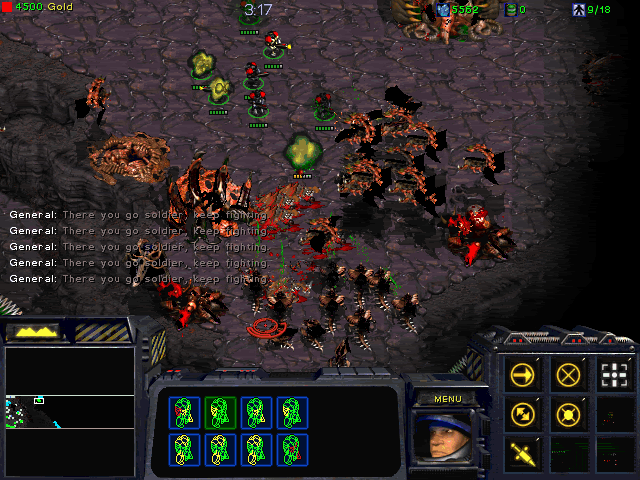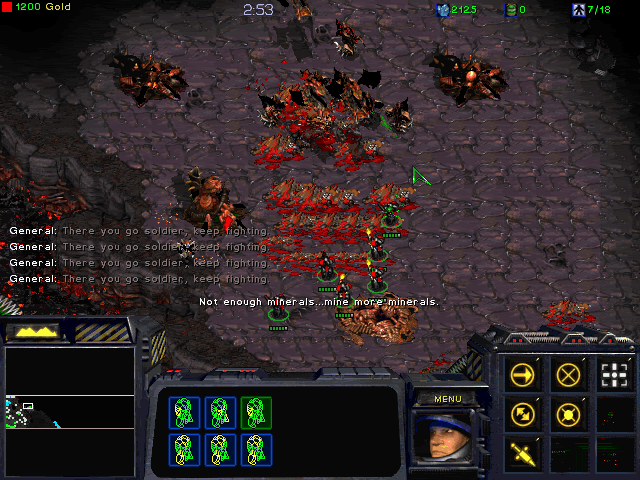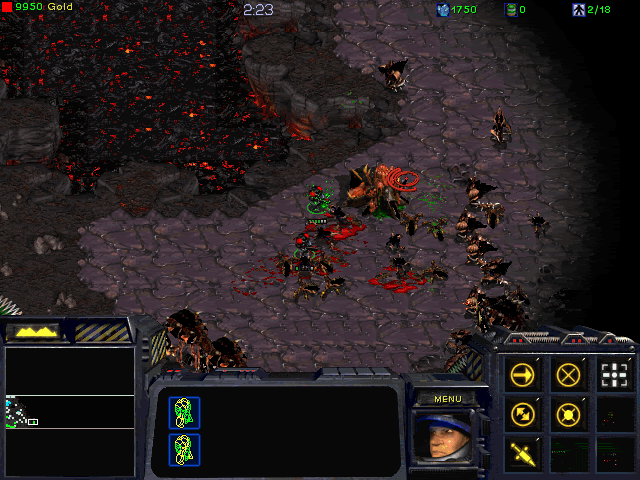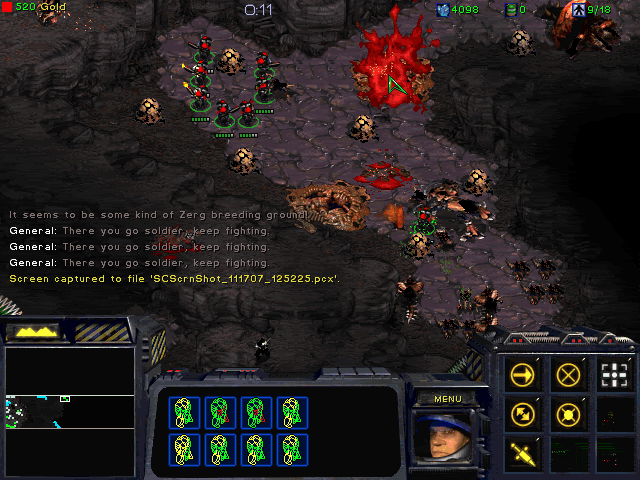 Note: This is a beta version so please do report any bugs, glitches,errors, typos or anything thing else that is wrong with the map. Your feed back is appreciated and please let me know if you have any suggestions.
Thanks,
Tristan
Attachments: