I'm currently using this backwards snow to ice ramp in my map, but I want to see if someone can make a better one.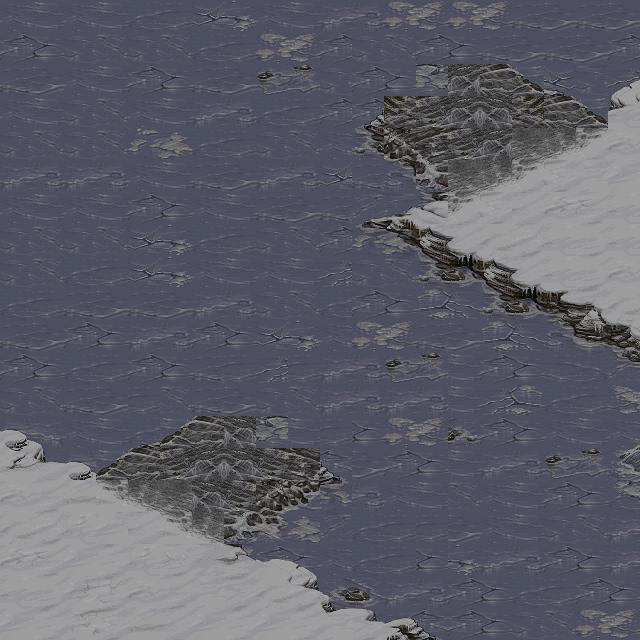 It doesn't have to be an actual ramp. Any kind of transition will do as long as it's not blocky. The only functional requirement is that all big units must be able to go across it. Use sprites if they will make it look better.
Also, the direction of it must be like the top right ramp in the picture going this / way.
I'll give 50 minerals if I use it in my map.
Post has been edited 1 time(s), last time on Dec 23 2008, 1:02 am by Mayor.