Introduction:
You were a felon in earth who comitted several murders, crimes, and robberies. Now you were just sentenced death by the governor of your state, welcome to hell. Meet the Devil and he will inform you of your tasks in what you need to do in Hell. You will meet various characters such as: Saddam Hussein, or Hitler. You will do quests for these people and fight angels and holy spirits through out your journey in the world as you now live in "Hell." If you do not complete all your tasks Satan assigns you he will give you eternity to rot and burn in hell, but if you do you will be granted a second life. Along the way you find out that the Holy Disciples that you are fighting and killing for the devil and others are actually trying to take you to heaven and redeem your self for your sins. What path will you go? Will you be granted a second life on earth? Will you spend the rest of your time in hell? Or be recleansed and blessed and pardoned for all your sins and remain the rest of your life in Heave with God and Jesus?
Screen Shots:
Coming soon.
Introduction:
1. You.
2. Satan.
3. Minions.
4. Cereberus.
5. Gremlins.


6. Adolf Hitler.
7. Saddam Hussein.
8. God.
9. Jesus.
10. The 12 Disciples..
Weapons:
1. Dagger.
2. Axe.
3. Pistol.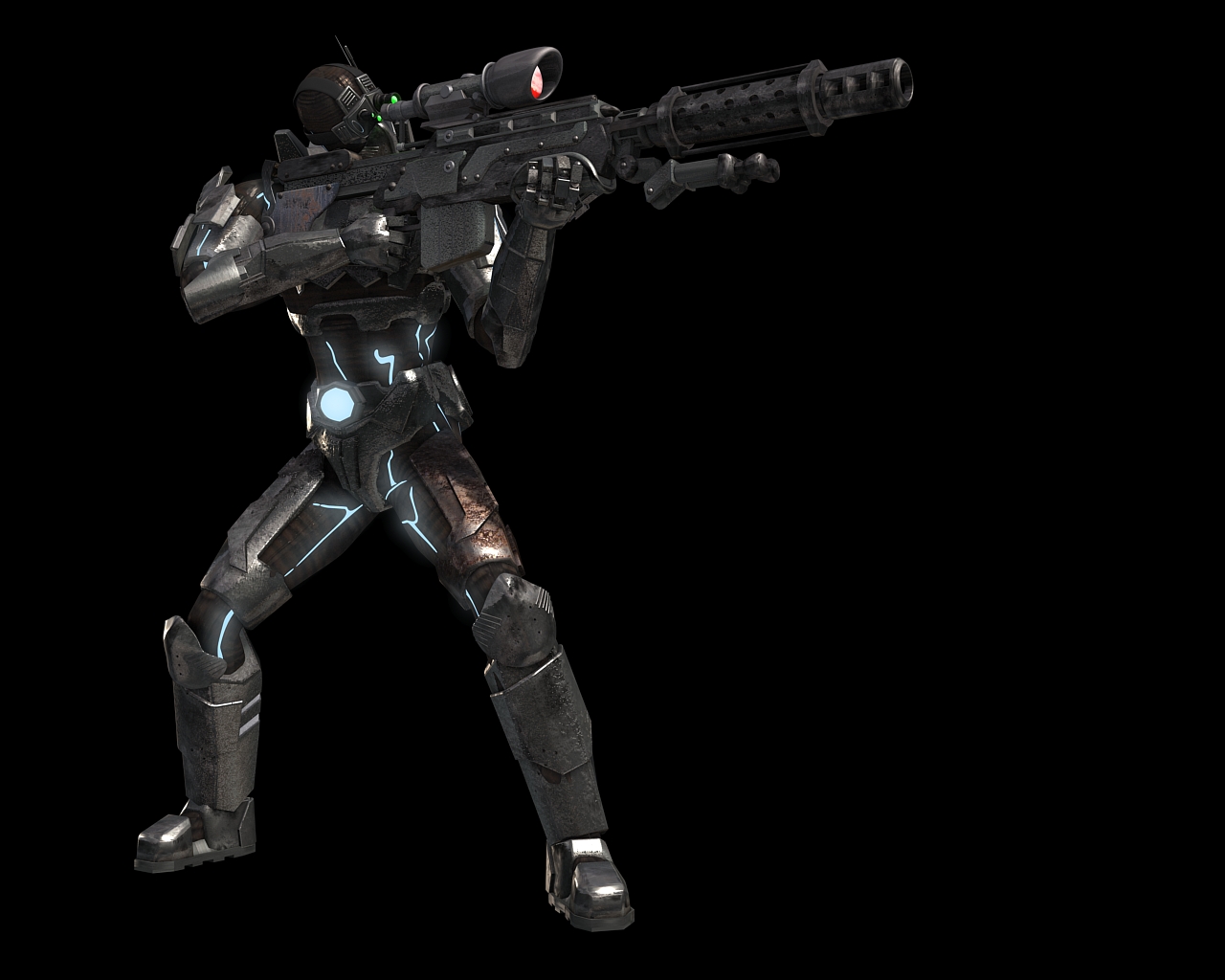 4. Club.
5. Brass Knuckles.
6. Holy Hands.
7. AK 47.

.
Final Thoughts.:
This will be made and available to play in about three or four days. It is a one player rpg that should take the average game about forty-five minutes to complete. It is the final map I make before I go on my vacation trip untill August 15th. The other maps I have in the production thread will be finished when I return from vacation. Feedback, comments, or questions are always appreciated and will be responded to promptly. I will need testers so if you are down for that let me know, later..