ITAS 3.0 and MFTGATMF are now open source. All content is available for you to use in your mods provided that you credit me (IskatuMesk) for their creation. This includes voice acting, grps, and other bits.
HOWEVER, you may NOT use the transparent palettes aka ofire, bfire, bexpl, gfire. If I see these being used I will bring down all the seven Gods of Ketchup, for they are not all my own (HKS made some) and I do not wish them to be used anywhere else. The white ofire palette in particular is of high value to us and cannot be used in another project.
MFGATMF has never been released to the public. In fact, I believed the mod totally lost after the D drive crash, but somehow an older exe survived and I recently discovered it. MFTGATMF was created circa 2003, before ITAS was never started on. The voice acting is not that great and the Confed ones actually hurt my ears due to the intensity of the static, but perhaps you'll find use for them. The Alrashann's voice is one of my best ever created.
ITAS was started in early 2004 for the sole purpose of exercising my Rhino modeling capabilities. I temporarily returned to it in ~2009 to exercise 3ds max modeling capabilities.
If you use any of the SU-47 graphics from ITAS you must also provide credit to WarGiant.
Both mods are for version 1.10, as usual.
An example of what is at your disposal.
MFTGATMF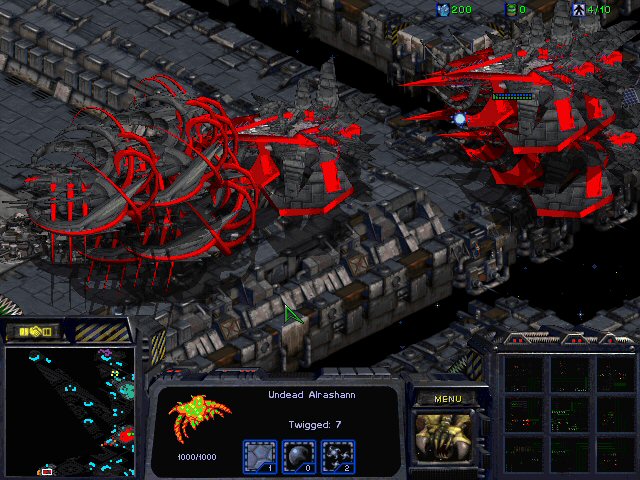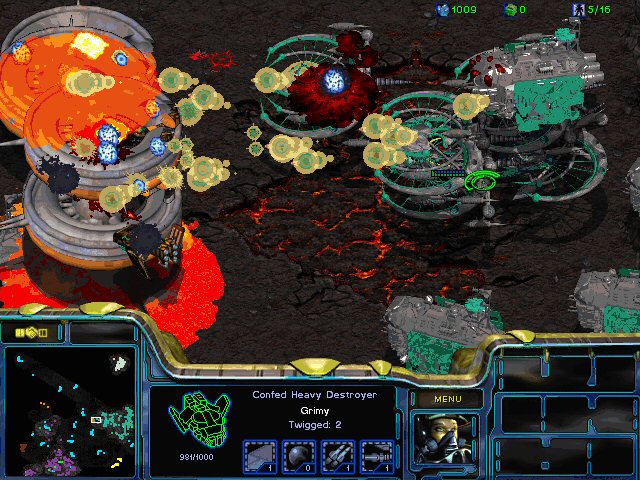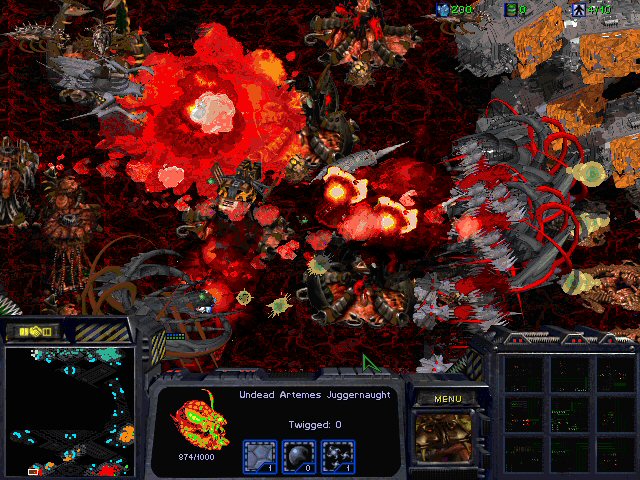 ITAS 3.0
Notice - UD battlestation did not make it into the mod, nor did the Fear. Also iirc some of the KA ships didn't get in either.
http://www.doack.campaigncreations.org/ITAS3.0.exe
- ITAS exe
http://www.doack.campaigncreations.org/(8)EpicCock.rar
- ITAS map
http://www.gameproc.com/meskstuff/MFTGATMF.exe
- MFTGATRL exe
Harness the fill to fight and challenge Fate, for we bear the heart of fury, and our fire is boundless. Know not the fear of tomorrow, only the rage of today.
Post has been edited 4 time(s), last time on Jun 4 2010, 9:36 am by IskatuMesk.
Show them your
butt
, and when you do,
slap it
so it creates a sound akin to a chorus of
screaming spider monkeys
flogging a chime with
cacti
. Only then can you find your
destiny
at the tip of the
shaft
.