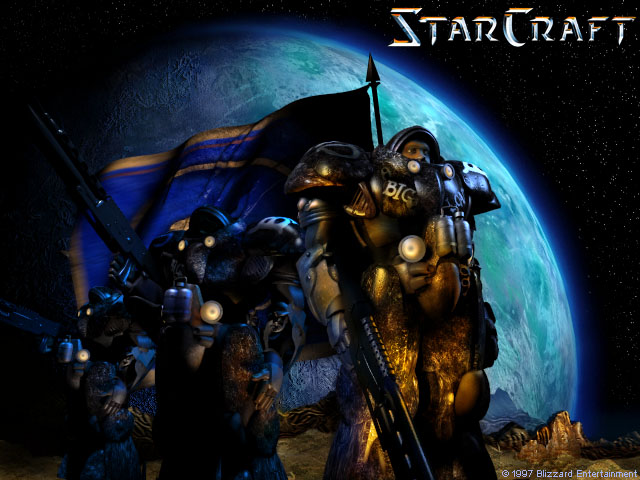 LOOMINGS
Terran Prologue Campaign, COOP Version
INFORMATION
HISTORY
AUTHOR NOTES
SPECIAL THANKS
DOWNLOAD
I've been working on this old project of mine, and wanted to see if I can get ANY feedback, which I want to do all 6 Episodes (plus Extra like Precursor, Insurrection, Retribution, Deception Resurrection IV).
In this version, there is added Level of Difficulty, to see if its worth adding to all the Maps, I'm not sure yet on how I will do this for each map, but hopefully if anyone is still interested, I'll started adding the Hardmodes to each of the completed Episodes that I have done.
If you looking for more, I have plenty of maps to offer, I just wanted to give you guys a taste to see if its worth cooking up.
Post has been edited 7 time(s), last time on Jan 6 2016, 5:31 pm by JCarrill0.