-----Protoss Defense-----
-=-Because we dont have enough of these already....-=-
Players: 4
Tileset: Twilight
Type: Defense (obviously)
Size: 128x128
A very standard defense map void of any sort of innovation of any kind. The levels which im still working on are fairly simple. You can buy any protoss ground unit as well as acquire their hero counterparts with civillians won through killing. Again, simple, standard.
The long complex gas route at the top is purposely made annoying as hell. Once you have enough gas you can start upgrading your units weapons.
Screenshots:
The Full Map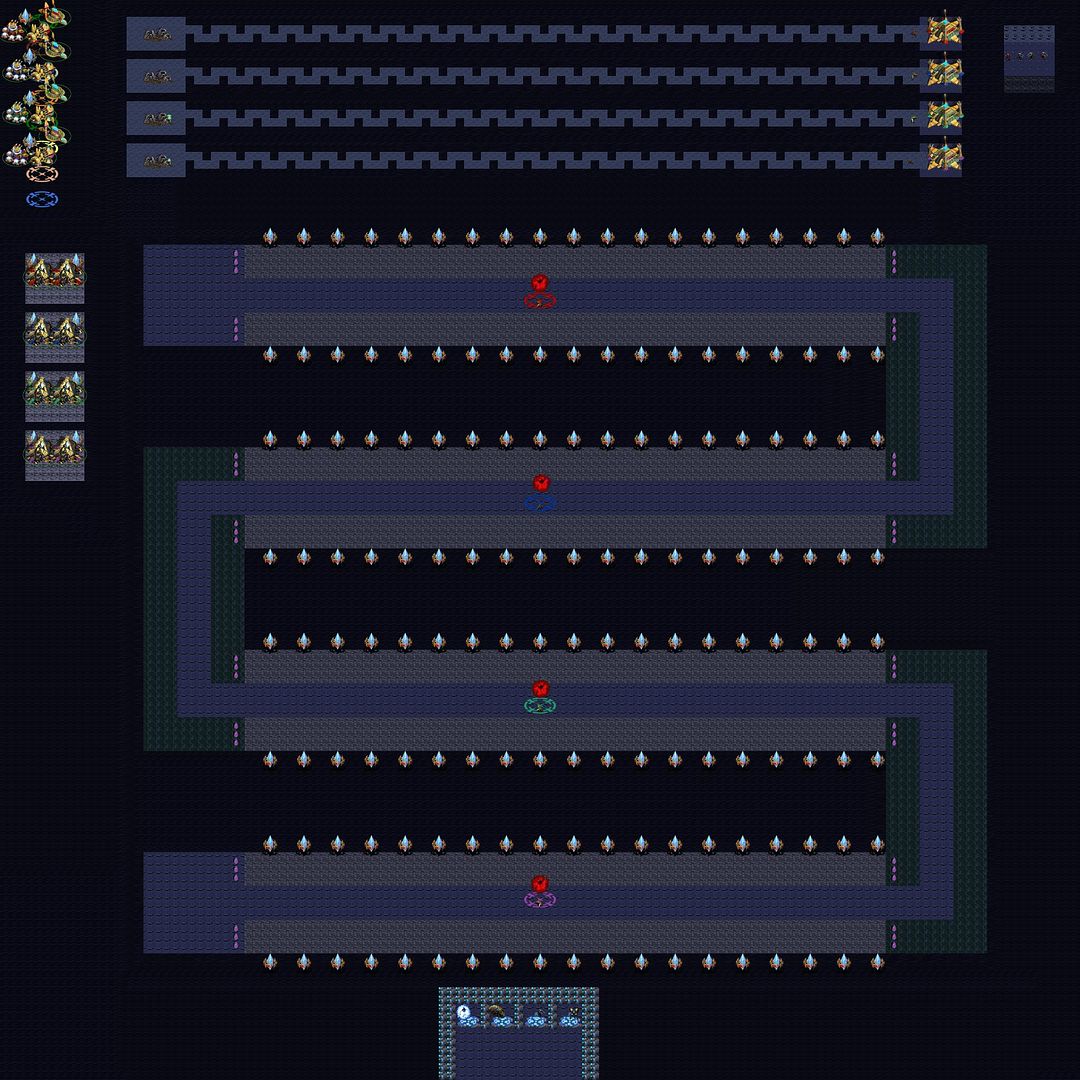 Ups: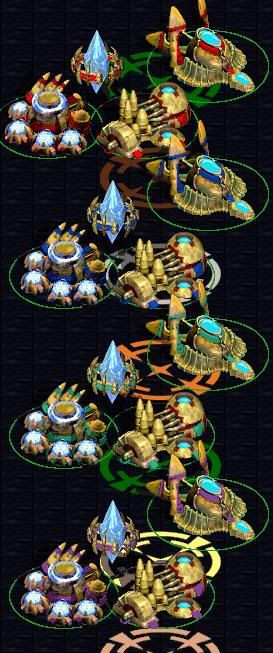 Buy your units here!
Or get your heroes here!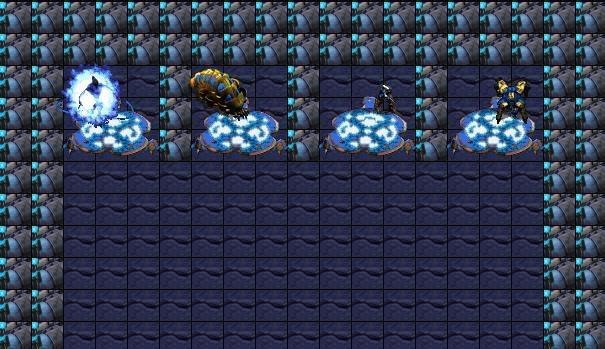 Progress:
Unit stats are nearly done. Just need to name and properly HP the level units.
Triggers are started, just need to do the levels.
Unit placements all done.



SEN Global Moderator and Resident Zealot


-------------------------
The sword and the faith.
Sector 12
My stream, live PC building and tech discussion.