Looking for this specific map, it's a Diablo 2 map and should have Diablo 2 in the name. All I have is the minimap screenshot: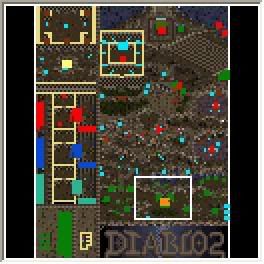 Not in there! Thanks though.
I've gone through my maps and created a sub-folder with all of my Diablo related maps. I've stuck them into a MediaFire download which you can find here:
https://www.mediafire.com/folder/bs30umna2r2vp/Diablo_Maps
I hope this helps, and if not, you've got a lot more Diablo-related maps anyhow.