For people who know me and wondered where ive been... Well i've been on holiday with me wife, I took her Ireland first time.. She loved it.. Some of you should all go Ireland! LEarn some Irish histroy..
or just to meet Evil Tazzy
--------------------------
Here are some photos (Not many though)
Some Nice Huge green Fields, I've been on the moutines... >_<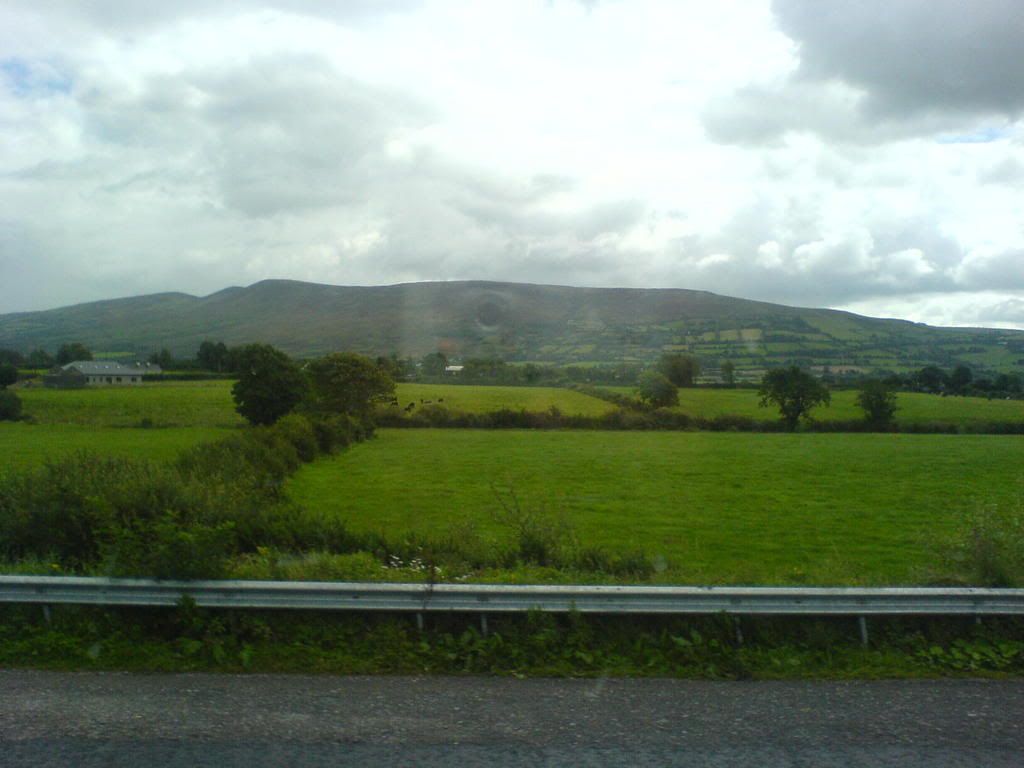 The old Castle in the Town im from, You used be able to climb to the top but they closed it due to a drunk falling off
Wife took the picture of me being stupid IN YO FACE!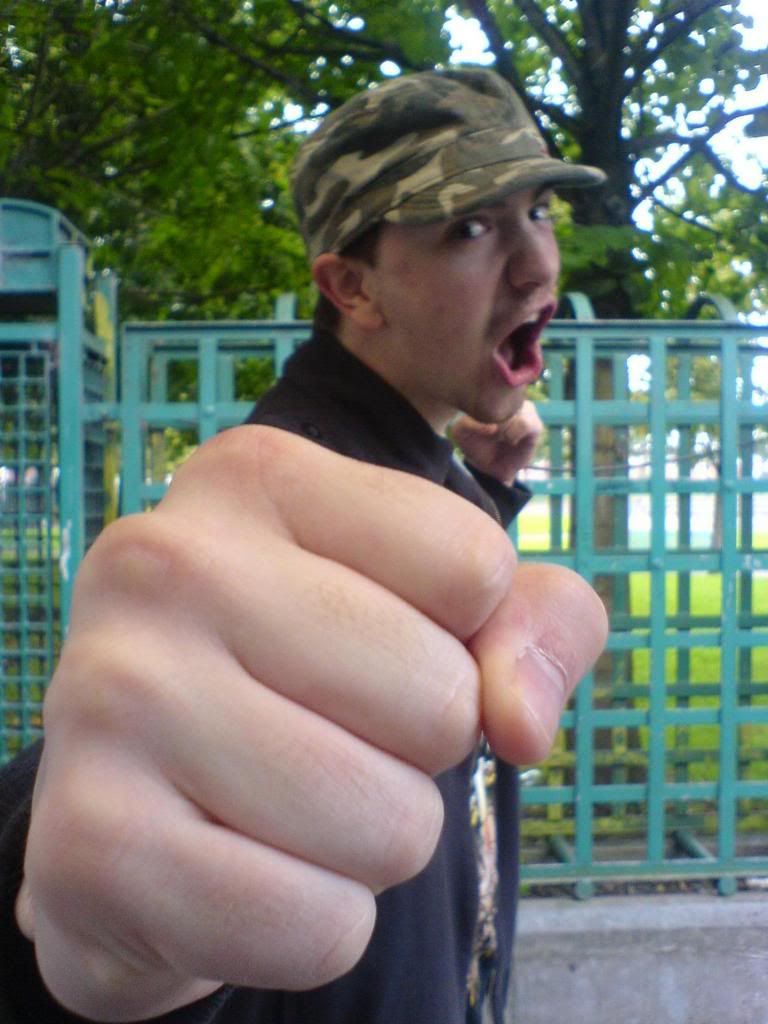 Me and my Little brother fooling around...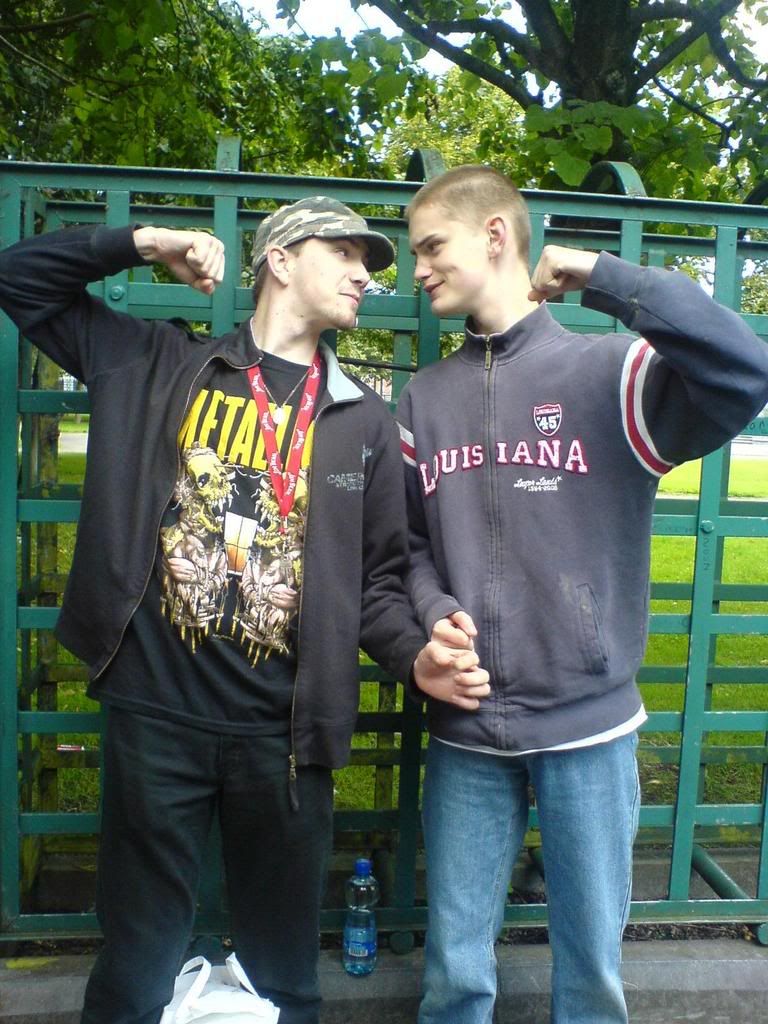 Me and little brother (This is why im posting this.... If you looked at picture two where messign around, in this one i actally hit him and knocked him to the floor by mistake...)
These guys are pure UBER!
Long forgotten founding member of sen