New version will be up in 5 mins, it should have that fixed - the search for an empty action slot loops once, but if you cloned the very last action it tried to loop until max actions + 1.
Also working on adding graphical brush previews to the brush palette. Should be usable in the new version, but it may have a few graphical glitches. (And they aren't animated)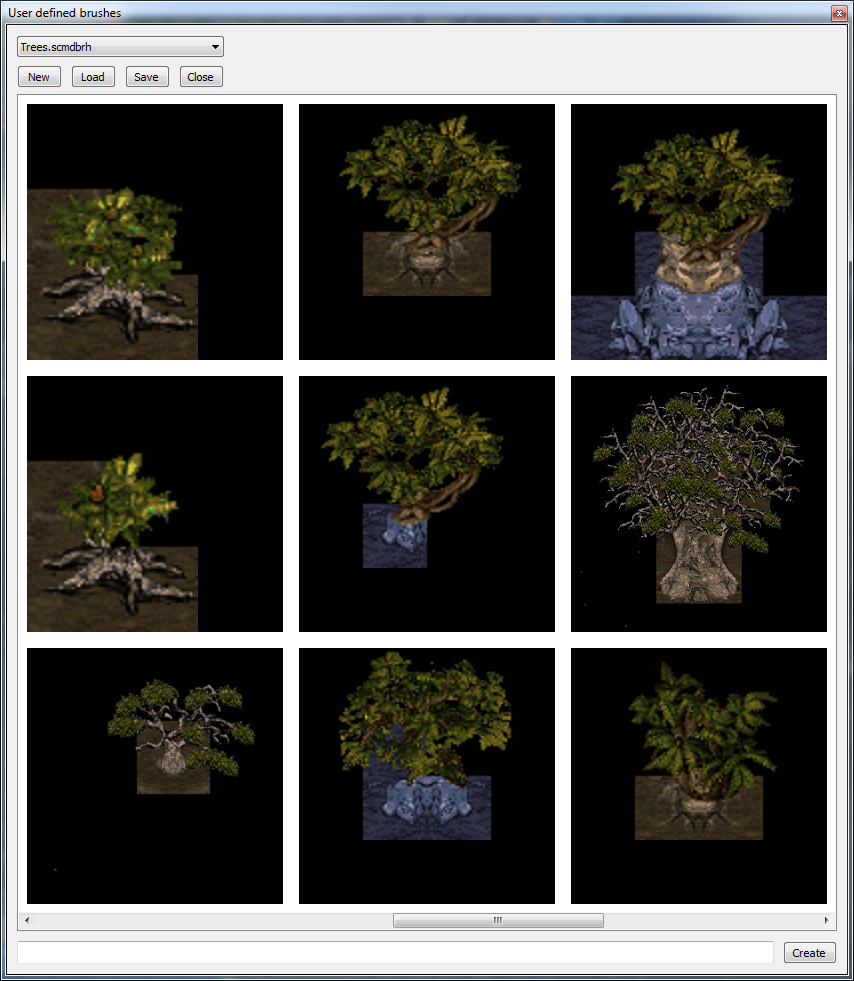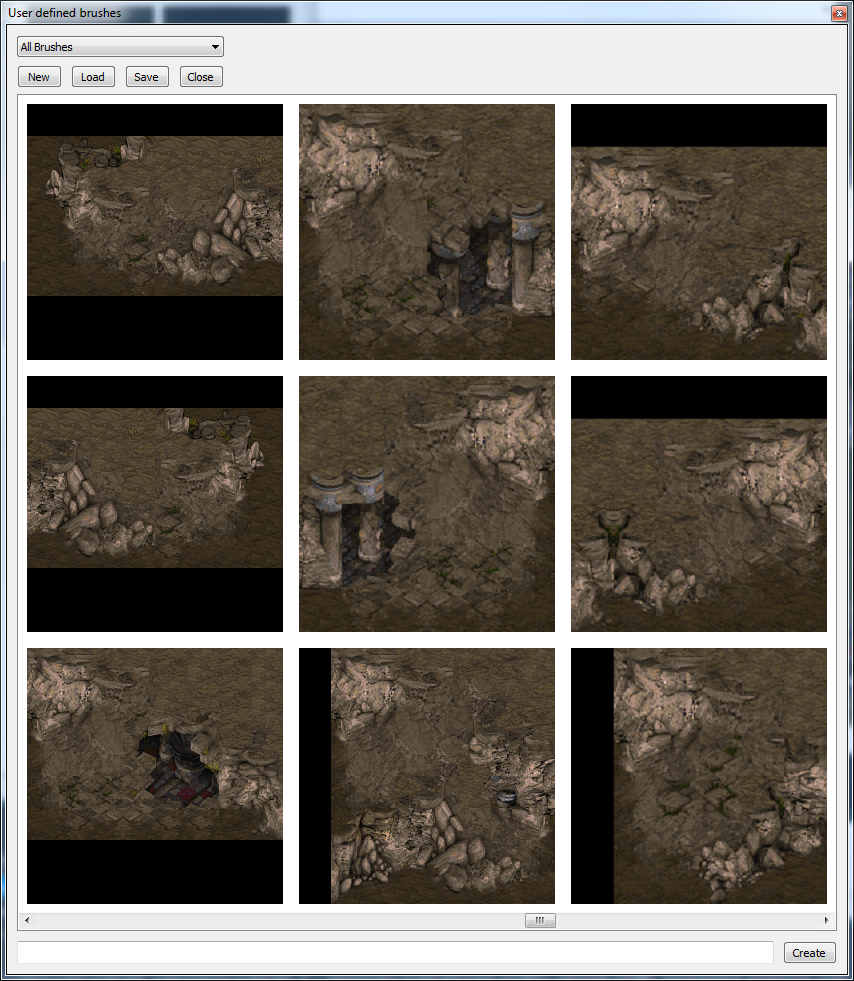 Post has been edited 1 time(s), last time on Jul 21 2017, 12:19 am by Suicidal Insanity.