Ehh, any sort of blanket rule like that is ripped apart because it's a generalisation that isn't of use in lots of specific scenarios. I mean, there is going to be a first time for every new procedure. This procedure will be risky, and may even result in the death or chronic pain of this patient, but if it works or if the procedure fails but gives vital information to make a future procedure work then the future harm it will avert will be boundless.
Let's not do things because they might not work.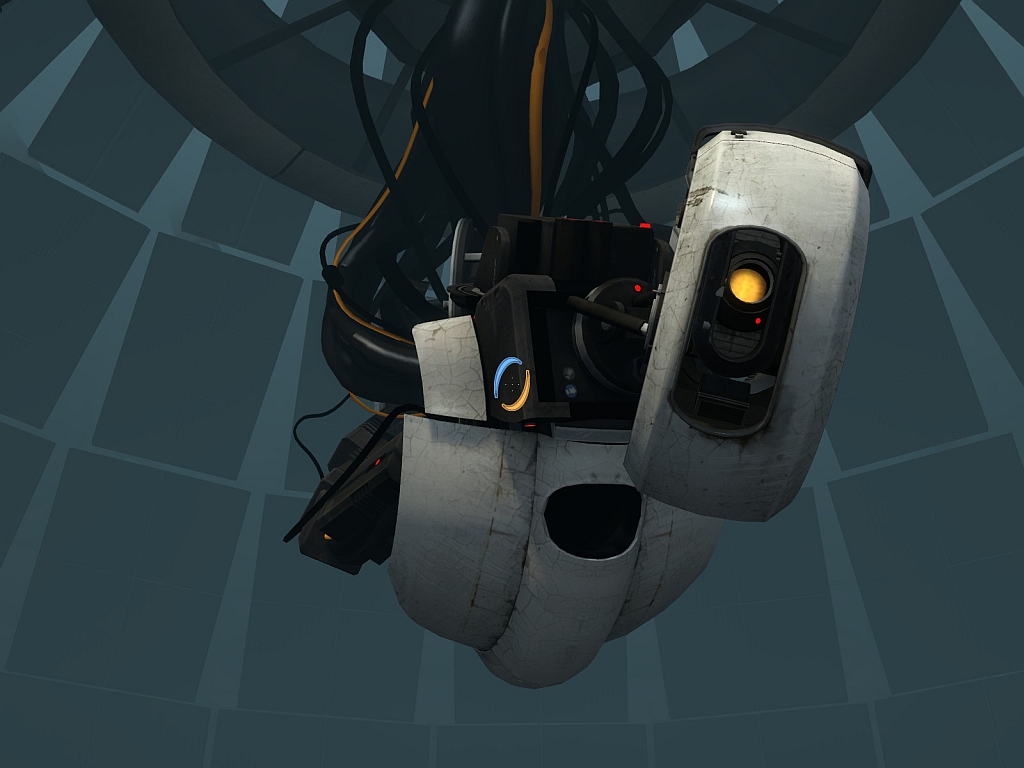 (Mind you I'm for the procedure
)
Post has been edited 2 time(s), last time on Apr 14 2015, 7:27 pm by jjf28.
TheNitesWhoSay - Clan Aura -
github
Reached the top of StarCraft theory crafting 2:12 AM CST, August 2nd, 2014.