STARCRAFT II - MAPS AND MODS
--- DATA MODULE ---


Blizzard has finally released a new StarCraft 2 map making tutorial, and this time it is on the Data Editor. Though it isn't much more extensive than any existing tutorials on
GalaxyWiki
or other tutorial sites, it is a very complete explanation for performing some basic tasks in the Data Editor. It goes into detail about unit creation (including Actors and Event animations), basic custom abilities, effects, and simple weapons.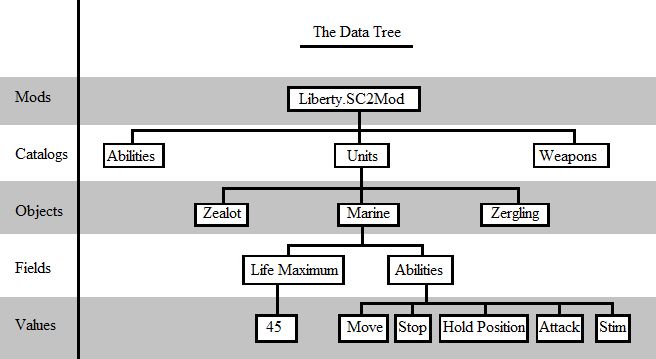 OBJECTIVE:
Get acquainted with the Data Module by editing existing data for units, abilities, effects, and weapons.
End Result:
When we finish this tutorial, we will have a modified Jim Raynor (Commando) unit with extra health, armor, different abilities, and a modified weapon.
Check it out at
http://us.battle.net/sc2/en/game/maps-and-mods/tutorials/data/
Post has been edited 7 time(s), last time on Dec 7 2011, 10:38 pm by DevliN.
Currently Working On:
My Overwatch addiction.